Scotch whiskey is a generic word for a wide variety of whiskies from Scotland. There are five distinct whiskey districts in Scotland, each of which produces its distinctive whiskey. These whiskies range from peated to unpeated, oaky to fruity. Highlands, Lowlands, Islay, Campbeltown, and Speyside are the five designated whiskey areas of Scotland, as recognized by the Scotch Whiskey Association. Some people, albeit not all, also acknowledge the Islands region.
Some whiskey lovers have a preference for one region over another since each region produces whiskies that are distinctive and representative of where they are from. This is because different geographic regions provide distinctive flavors to whiskey. The whiskey you buy at stores is affected by factors such as the peat used and the climate during maturation.
If you're interested in learning more about whiskey and expanding your knowledge and taste buds, read on for a detailed reference to the whiskey regions of Scotland, along with tasting notes and recommendations for famous bottles from each area.
The Definition of "Legal Scotch Whiskey"
Scotch whiskey is only allowed to be labeled as such if it is both distilled and aged in Scotland for at least three years. Scotch whiskey is produced in six distinct areas:
Highlands
The Lowlands
Speyside
Islay
Campbeltown
The Controversial Islands
Scotch whiskey from the Highlands – Dalmore and Glenmorangie Are the Two Most Well-known Brands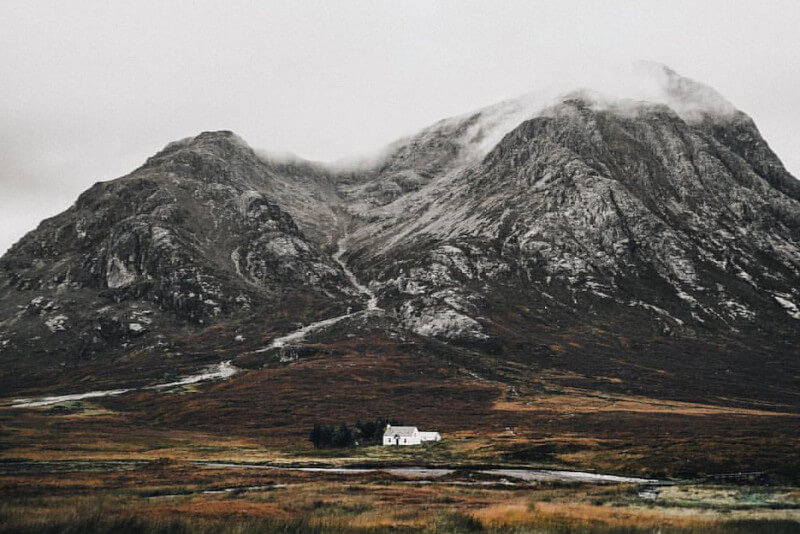 Over 25 distilleries exist. Flavors typical to the Highlands: Scents of dried fruit, smoke, oak, fruit cake, and huckleberries. Including the north of Glasgow (from the Clyde estuary to the River Tay) and the east and west regions of Scotland (except Speyside), the Highlands is Scotland's main whiskey-producing area. It is difficult to generalize about the kind of whiskey produced in the Highlands because of the region's wide variety of distilleries and the wide range of flavors they offer. The Highlands are more easily understood if they are divided into four distinct areas: north, east, south, and west. These many regions all have their distinct flavor.
Single malts from the north are known for being robust, with brands like Glenmorangie and Dalmore standing out for their distinctive sweetness and depth of character. Whiskies like Glendronach, which are lighter and fruitier, are more common in the East. Aberfeldy and other southern drams are similar, however, they tend to be lighter in body. The whiskies from the coast, including Oban, are known for their robust body and peaty punch, and the Western Highlands are a prime example.
The Highlands are home to a significant number of distilleries, accounting for 25 percent of Scotland's total whiskey output. If the adjoining region of Speyside is included, however, that number jumps to 85 percent.
The Lowlands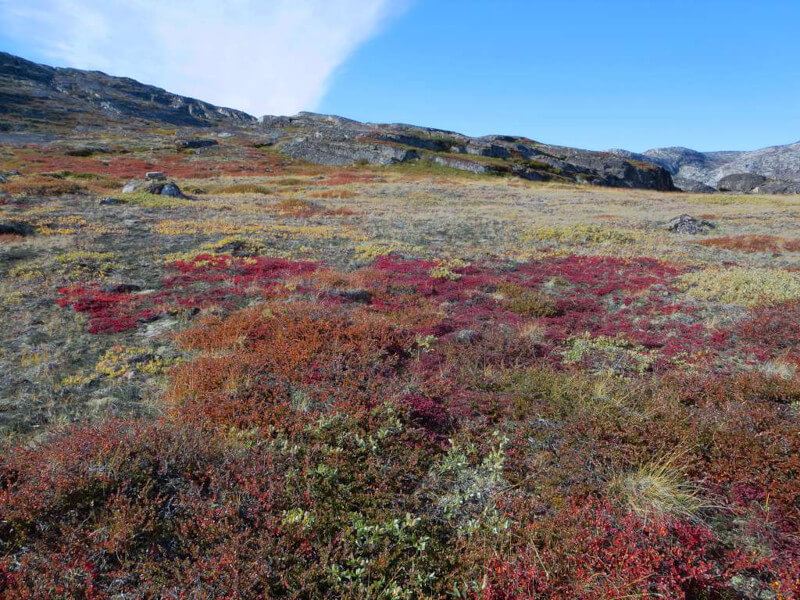 In 1494, Friar John Cor began distilling whiskey at Lindores Abbey for King James IV, marking the beginning of whiskey manufacturing in the Lowlands. However, when compared to other locations, it has historically lacked both distilleries and notable single malts.
In 1784, the Wash Act established a distinction between whiskey produced in the Highlands and that produced in the Lowlands, thereby altering the taxation of each. As a result, Lowland distilleries felt unfairly targeted, as they were required to pay a higher duty rate per gallon of wash produced than their Highland counterparts.
The Lowlands are the most prolific region for whiskey production, and their light, dry single malts have become synonymous with the region's name. Rosebank, Kinclaith, St. Magdalene, Ladyburn, Inverleven, and Littlemill are only some of the Lowlands distilleries that have shut down and not reopened. However, there has been a revival in recent years, with several well-known distilleries undergoing restoration and reopening.
Lowland Whiskey
The Lowland region produces single malts with a delicate, floral flavor profile; these whiskies are known as "Lowland Ladies." Malty, zesty aromas with hints of fruit, citrus, and floral, as well as honeysuckle, cream, ginger, toffee, toast, and cinnamon, are among the other flavors that are typically present.
A Whiskey-Making Country in Speyside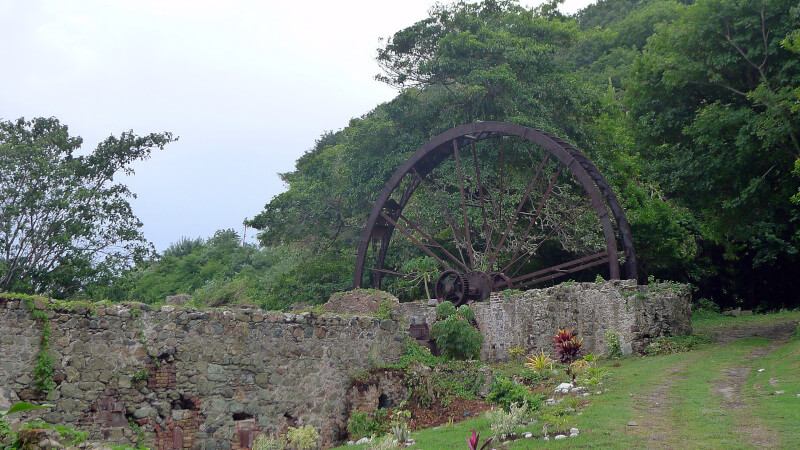 The middle 'Speyside' region of Scotland is home to more than half of Scotland's malt whiskey distilleries. From Inverness in the west (often included in the Northern Highlands; save by the late, renowned whiskey writer Michael Jackson), all the way to the watershed of the river Deveron in the east, lies what is known as the Speyside region. The maximum 'height' of the area is around 50 miles, and its maximum width is around 100 miles.
Speyside is Home to an Astounding Array of Personalities and Aesthetics
To my untrained palate, there are no obvious "giveaways," like the peat or smoke found in Islay malts. The nose on most Speyside malts is quite strong, which is not always a good thing. By the way, the Speyside region is not to be confused with the generically titled 'Speyside' distillery, which opened in 1990. They have been unable to make anything except subpar whiskey for decades.
The Whiskey Producing Region of Islay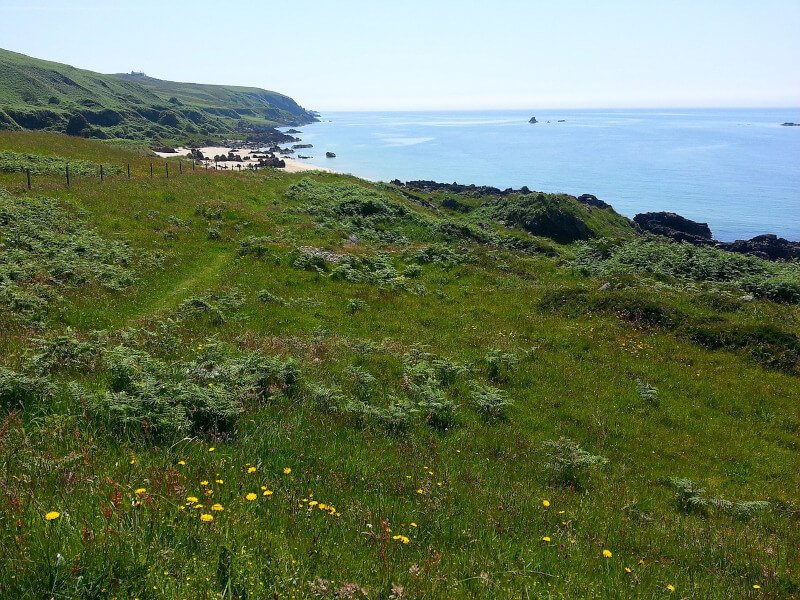 It is believed that whiskey was first made on Islay in the 1300s. Production began in earnest in the 17th century on farms across the island after the Lord of the Isles married the daughter of an Ulster Baron and ordered monks to begin distilling it. Since these were forbidden, the various caverns and glens on Islay came in handy during investigations by law enforcement.
This is how the contemporary distilleries on Islay got their start, and most of them are situated near the coast so that grain and the finished spirits can be brought in with ease. Port Ellen, once one of Islay's most renowned distilleries, reportedly shuttered in 1983 and is now used only for malting. However, preparations are currently being made to reopen it.
Whiskies from Islay
The malting process on Islay results in single malts with distinctive smoky and peaty tastes. Whiskies from the north of the island tend to be smoother and less robust than those from the south. Not unexpectedly given its geographical positioning, Islay whiskies frequently exhibit sea-related characteristics such as seaweed, saline, and even kippers.
Campbeltown, Scotland's Whiskey Region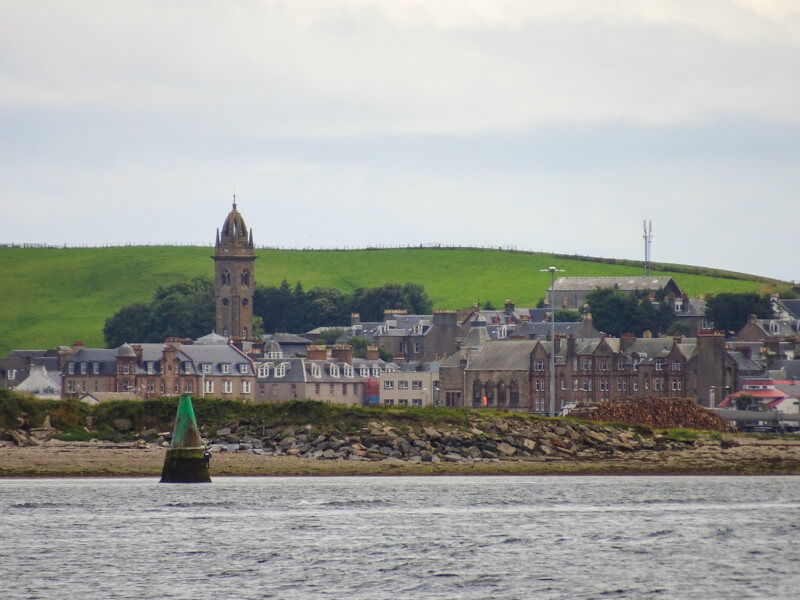 There are a few distilleries in modern-day Campbeltown, which is a tiny harbor town. Old distillery buildings are dispersed around the area, and now function as bus garages and supermarkets, but only the observant will notice them.
The town's history with whiskey can be found everywhere you look. It's not surprising at all, considering its history as a top whiskey-producing hub. Campbeltown used to be the site of more than 30 separate whiskey distilleries. By the end of the 19th century, 21 distilleries were operating in Campbeltown, with all but one located within the city limits.
But in less than forty years, Campbeltown became a symbol of the whiskey industry's vulnerability. The major Scottish distilleries had pretty nearly finalized their formulae by the 1920s. whiskey from the region could no longer be found in its signature strong smoky/oily character. The decline in exports was attributable in part to the Great Depression and Prohibition in the United States. Domestic consumption continued to fall after World War I, effectively sealing Campbelltown's doom.
Campbeltown only had two major Scotch whiskey producers, Springbank, and Glen Scotia, beginning in the 1930s. Both distilleries shut down for brief periods, but neither gave in to bankruptcy. They have become a symbol of Campbelltown's perseverance. They have helped revitalize the town's whiskey culture by opening the new Glengyle distillery.
Whiskey Producing Islands
Famous Islay Whiskies include Ardbeg, Laphroaig, Lagavulin, and Bruichladdich; there are less than ten distilleries on the island; and seaweed, brine, carbolic soap, apple, smoke, and kippers are common Islay flavors.
Located to the west of the Scottish mainland, Islay (pronounced eye-uh) is the smallest whiskey region in terms of land area. Islay is a small island, but it is home to eight distilleries, including three of the world's best-known brands: Ardbeg, Laphroaig, and Lagavulin. This area is well-known for its peaty single malts, and it is said that whiskey distillation was first introduced to Scotland from Ireland via Islay in the 13th century.