Whiskey need not be the sole focus of a fantastic holiday, but a small dram or artisanal cocktail here and there never hurts. whiskey enthusiasts should look for vacations that offer not just comfortable lodging but also exciting excursions, tasty meals, kind hosts, and, of course, a wide variety of whiskies to sample. You can have a good time on a short weekend somewhere in the United States or fly across the Atlantic to spend some time in the United Kingdom. Fabulous whiskey-fueled adventures await you on whichever vacation you select, whether it is skiing, fishing, hiking, golfing, or simply relaxation with cooking lessons and spa treatments. We picked the top 10 vacation spots in this category.
Tokyo, China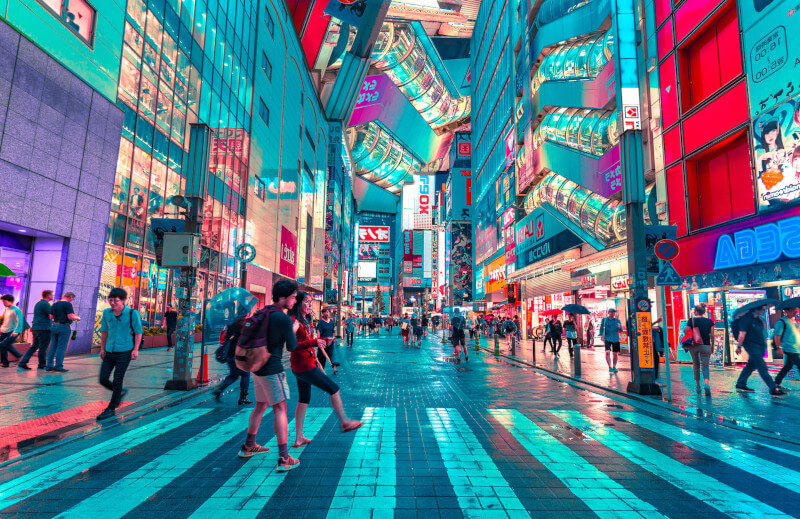 Although the world recognizes Japan as a center for technology, sushi, and the Olympic Games in 2020, these three things are far from being the total of the country's offerings. When compared to other countries, Japan has one of the best and most underappreciated whiskey scenes in the world.
The Suntory Yamazaki Distillery, located at the base of Mount Tennozan not far from Osaka, is the oldest in Japan. It was established in 1923. Visiting this pub is a must on any whiskey-themed trip to Japan. The Yamazaki 12-Year-Old, which won "World's Best Whiskey" at the International Spirits Challenge in 2003, is available for whiskey connoisseurs.
Sea Island Resort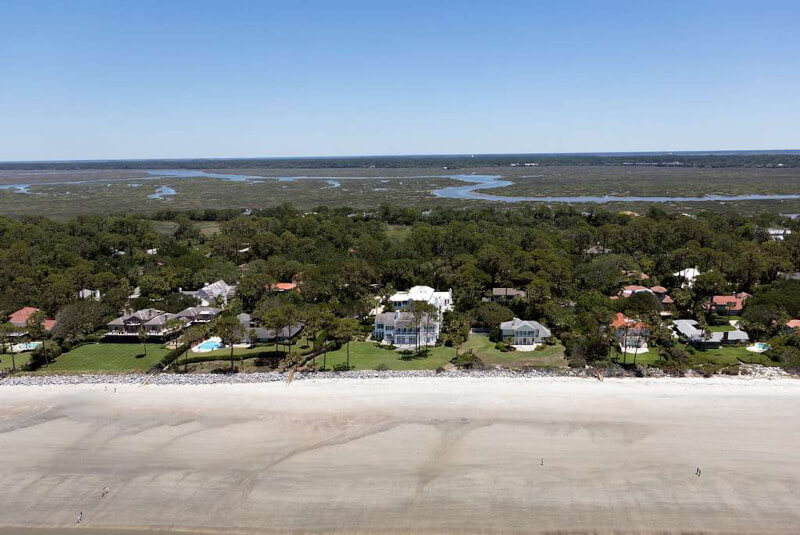 Sea Island GASea Island Resort has been a legendary American resort for nearly a century. Two hotels, The Lodge and The Cloister, as well as golf cottages and a wide selection of rental-home accommodations, an award-winning spa, and more than a dozen dining and drinking establishments, can be found on this massive seaside property.
A new state-of-the-art performance teaching center, grass putting course, and three 18-hole layouts have made Sea Island a legendary golf destination, and it is home to the annual PGA Tour RSM Classic. However, those who don't play golf won't feel out of place here.
Activities available at the resort include cycling, boating, inshore and offshore fishing, falconry, a formidable tennis center with 16 clay courts, horseback riding, shooting sports, scenic and cocktail cruises, pools, and a wide variety of watersports like kayaking, stand-up paddleboarding, bodyboarding, kiteboarding, and numerous guided paddling tours. Tours, excursions, and guided activities are available daily, and the resort's beach club, spa, and fitness center are among the best in the world. Bowling is available, as is a bagpiper in the evenings.
Guests can rehydrate at the Oak Room, the main bar at The Lodge, which serves hundreds of bourbon Old Fashioneds daily and features dozens of single-cask pours from brands like Woodford Reserve, Weller Single Barrel Reserve, and Buffalo Trace. Even while bourbon reigns supreme in the South, guests can choose from among sixty to seventy different whiskies at the resort.
The Lodge's signature cocktail is the Old Fashioned, which is aged in barrels and served at the resort's upscale restaurant, Colt & Alison. Using Resurgent rye from Atlanta's ASW Distillery, this whiskey is aged in a five-liter wood barrel to accentuate vanilla and spice flavors.
Scotland's Macallan Distillery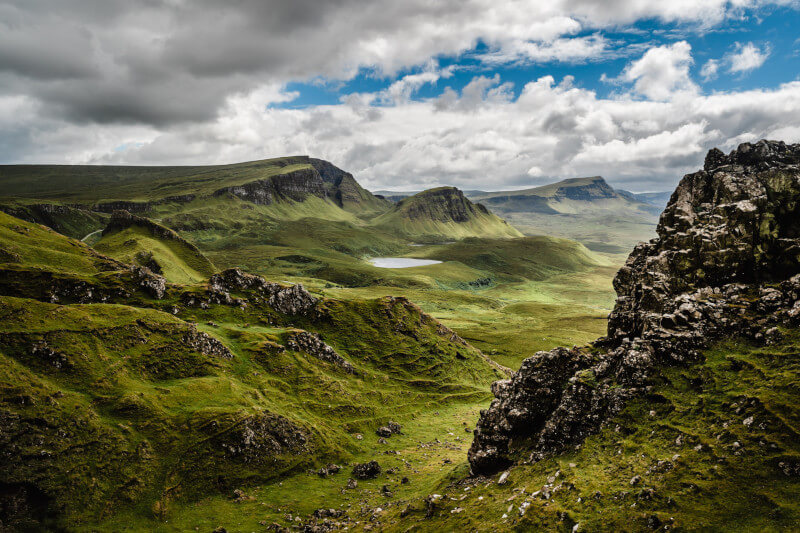 The Macallan Distillery is well-known for producing high-quality single-malt Scotch whiskies and is located in the scenic Speyside region of Scotland. Located in the breathtaking Scottish Highlands, this world-famous distillery offers a full-immersion experience for visitors, complete with guided tours that highlight the brand's commitment to craftsmanship and attention to detail. The Macallan's visitor center features a hands-on museum, a fine dining establishment, and a bar stocked with the distillery's finest bottles. whiskey connoisseurs can relax with a glass of the good stuff in hand while taking in the stunning vistas.
Scottish Isle of Ardbeg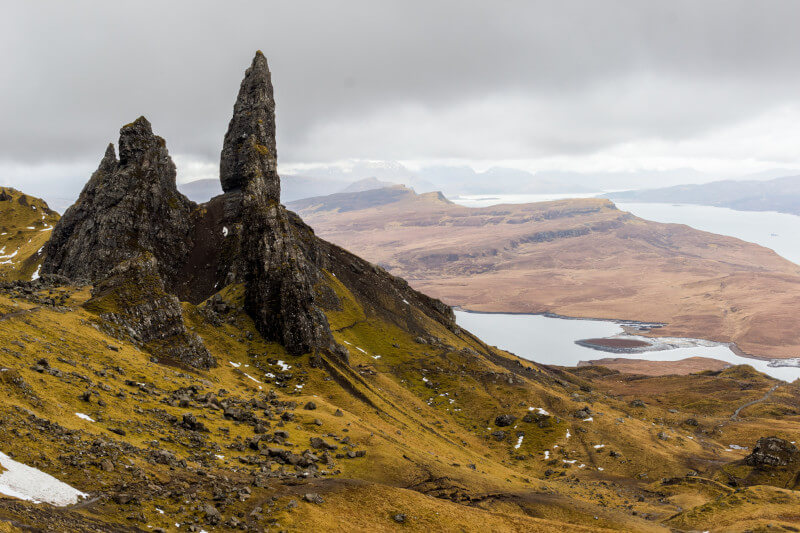 You can't discount the appeal and romanticism of Scotland's outlying islands. And if you're a whiskey aficionado, a trip on the ferry from Kennacraig to Port Ellen on Islay is as close to heaven as it gets. You'll know you've arrived at a one-of-a-kind location as the white walls of the distillery buildings come into view.
Fans of smoky single malts have always favored Ardbeg, and a visit to the distillery is a magical experience in and of itself. Visitors can enjoy a guided tour of the distillery and learn all about the process from start to finish, finishing with a sample of the distillery's standard whiskies. Try some of delicious food at the famous Old Kiln Cafe. Warehouse 3 tastings offer a more in-depth look at the maturing process, with samples selected directly from uncommon casks.
New Zealand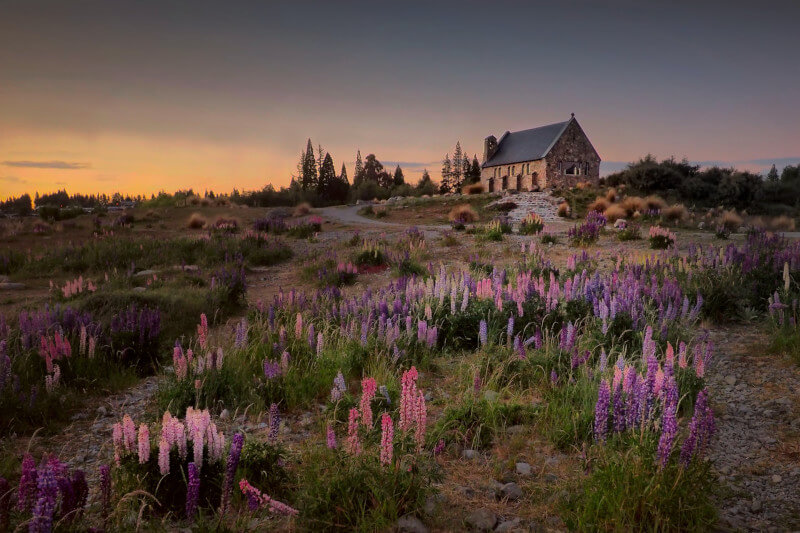 You probably wouldn't have guessed that a little island nation in the southwestern Pacific Ocean would become one of the world's leading producers of whiskey. Although the country is best known for its white wines, a tiny distillery in the Southern Alps has recently gained international attention.
Several things make Cardrona Distillery stand out. As is to be expected in New Zealand, its home base is breathtaking, and in 2020, the World Whiskies Awards in the UK honored their 12-year-old single malt whiskey as the best in the world (other of their spirits won awards at the New Zealand Spirit Awards and the San Francisco Spirits Competition).  It's also noteworthy that the entire management team at this family-owned distillery consists of women.
Ireland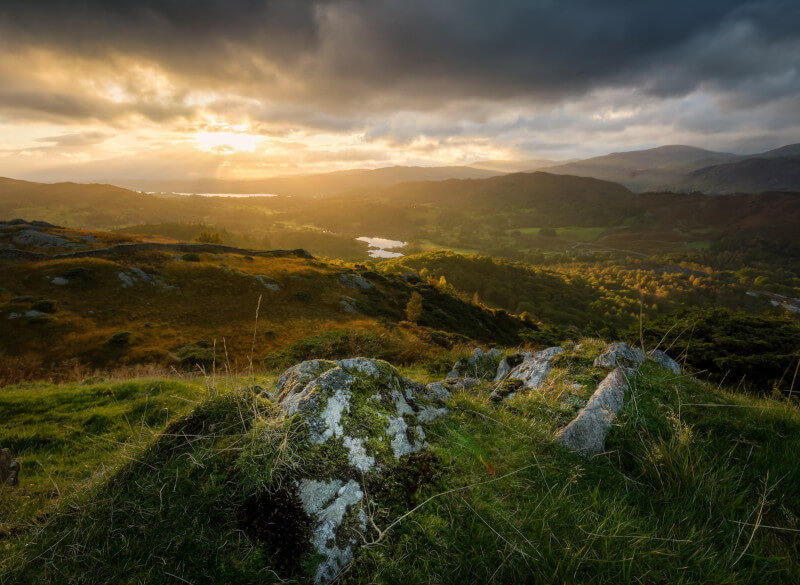 Ireland is not just one of the oldest whiskey producers, but also a famous party destination, therefore it should be on the itinerary of any whiskey connoisseur. The whiskey produced in Ireland has been prized for ages. There was a fall in its popularity over several decades, but recently there has been a resurgence. Irish whiskey is triple-distilled, giving it a smoothness that is unmatched by its American or Scottish counterparts.
Unlike other popular whiskey-producing regions, Ireland is home to a relatively small number of distilleries—just seven. All of Ireland's remaining distilleries are hundreds of years old and likely hold the key to tracing the industry's roots there. They're steeped in the lore of whiskey production, making for a memorable experience.
You can't go wrong by visiting both of these distilleries on your whiskey tour of Ireland. The first is the historic Bushmills distillery, whose roots may be traced back to the year 1608. On the outskirts of Northern Ireland is the oldest distillery in all of Ireland. The distillery is well-known for its high-quality single malts, blends, and Black Bush. While sampling some of the world's best whiskies, you may take in the breathtaking scenery of Bushmills Village.
Jameson is another well-known and historic distillery that offers tours to the public. Even though it is no longer operational, visitors can still tour the museum and learn about the history of whiskey production in Ireland. After that, you can sample Jameson whiskey of varying maturities in the tasting room, purchase a bottle, and take it home with you.
(If you're a beer lover, you can't miss the Guinness Storehouse, which features exhibits about the company's brewing history and a pub with spectacular views of Dublin from its rooftop.)             
Ireland's bizarre and breathtaking scenery might help make your vacation one to remember. While you're there, make sure to walk around on the cobblestone streets and check out the old buildings.